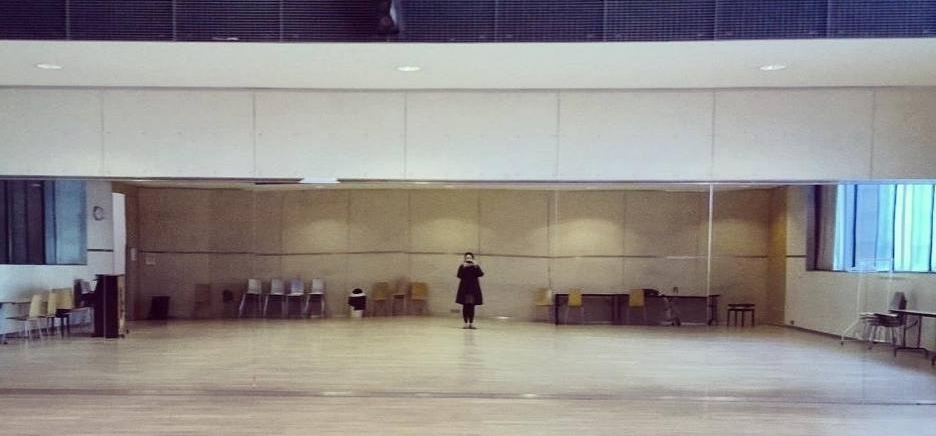 Director/writer - london
Contact: info@lizzie oxby.co.uk
Welcome. I'm an award winning filmmaker who graduated from the Royal College of Art in London. I specialise in making inventive films which blend live action with animation – and have a love of creating heightened worlds, which often cross over from the dark to the beautiful in imaginative ways.
My films have won numerous awards and screened at prominent film festivals, including the BFI London Film Festival, Clermont-Ferrand, Rotterdam, Bilbao and Krakow. And have been exhibited at major modern art and cultural institutes worldwide and in the UK including The National Gallery, the Institute of Contemporary Arts, The Arnolfini and The Royal Academy of Art in London.
My work has featured on eminent sites including; Sundance.TV, The Atlantic, IndieWire, Creative Review, The Huffington Post, WIRED – Bruce Sterling's Beyond the Beyond, Gizmodo, Cartoon Brew, AWN, Televisual, Vimeo Staff Picks, Digital Arts, The Village Voice and Short of the Week. My work's aired on Arte France/Germany, Canal+Poland, Universal Italy, Canal+Spain, CBC Canada, Channel 4 Television and MTV International Networks and flown with Virgin Atlantic Airlines.
I'm currently developing my feature, Tiny Dots, which received the support of NFM in partnership with WFTV and the BFI, won a John Brabourne Award in support of the project, and shortlisted for the 2018 Sundance International Screenwriters' Lab. Other projects include creating a fictional, otherworldly photo storybook Something-in-Between.
I've also directed and devised films for the stage which have played at The Lyric Theatre, Hammersmith and London's ICA before touring internationally. I'm also an associate lecturer at Central Saint Martins and have been a member of the British Animation Awards jury, and currently vote for BIFA – I am also a published illustrator and commissioned photographer.
Clients include: Channel 4 Television, MTV International, Punchdrunk, the National Trust, London's Barbican Centre, The Jerwood Foundation and Telefonica.
I'm a member of Directors UK