Postcards from Fallow Cross
I was recently invited by Punchdrunk a theatrical company with an international reputation for transformative and cinematic productions to be their professional Artist in Residence at their London home, Fallow Cross. During the residency I shot a number of photographs based around a short narrative I wrote there. I then manipulated the photos and turned them into postcards about the village to unravel why all the inhabitants had fled. Below are the postcards I created for the story.
Postcards from Fallow Cross
A correspondence through postcards.
Somedays, I'd let her win.
"Mine's a Siren on the Rocks," she said.
"Curiosity kills," he said.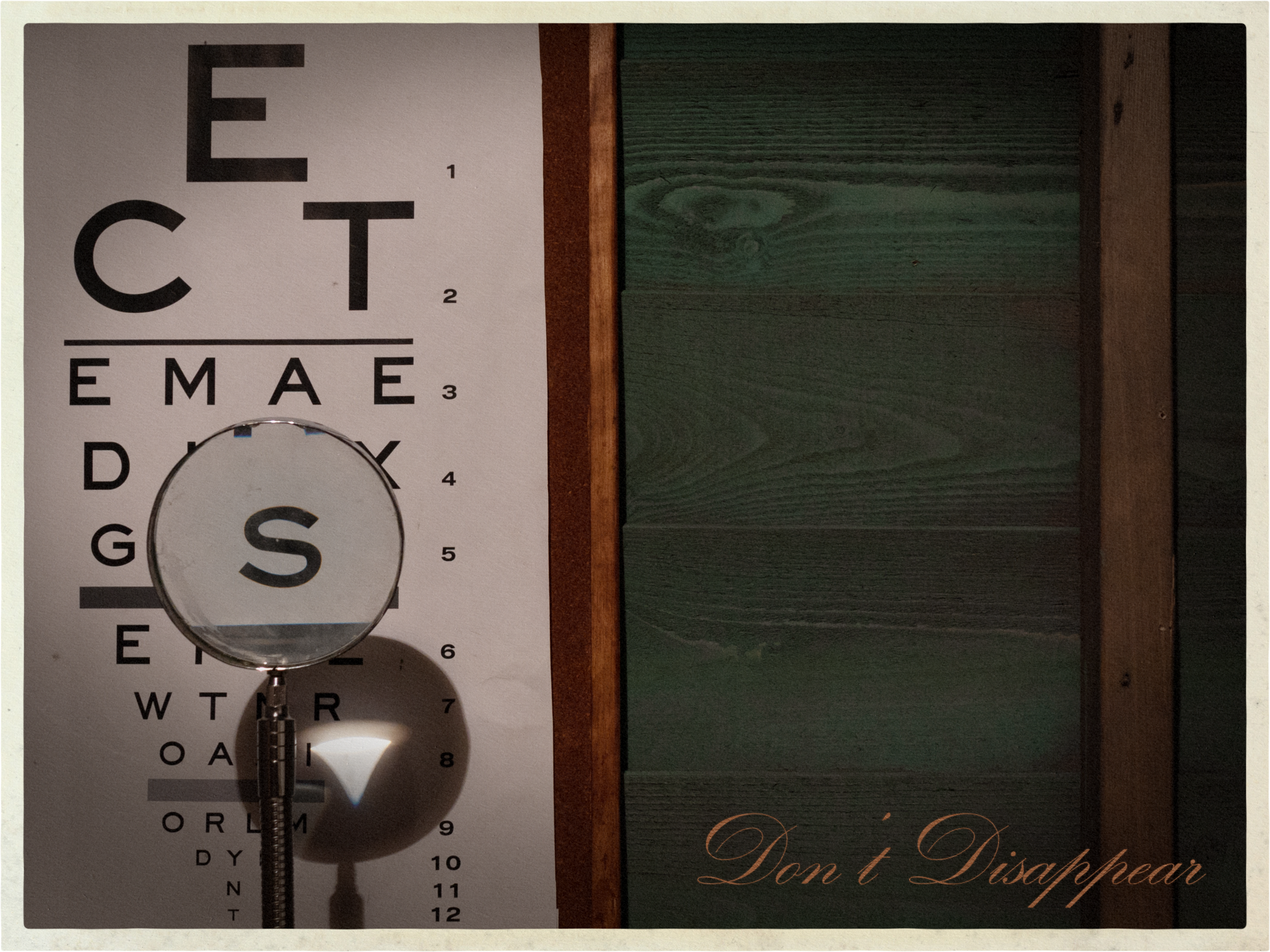 Our future's in the stars.
You must learn to see better.
Postcard no 2: An invitaion to play her game.
Postcard no.3: "Did you find my cat?".
Her Postcard no. 4: "I collected these Atlantic tears for you".
Her song sings, 'Go East'.
His global darts say, head west
In the hours of darkness.
And headed back to where they first met.
In her dead letters office.
Ledgers of haves. And have nots …
His Village floods. Bandits sail in.
Setting the harvest alight.
Beneath the floating bar. His precious letters.
Her Final Postcard: "I have no home".
Their spirits soar and dance in the stars.
Farewell to Fallow Cross.
Postcards from Fallow Cross: Originally commissioned by Punchdrunk. Copyright Lizzie Oxby.